TENA Women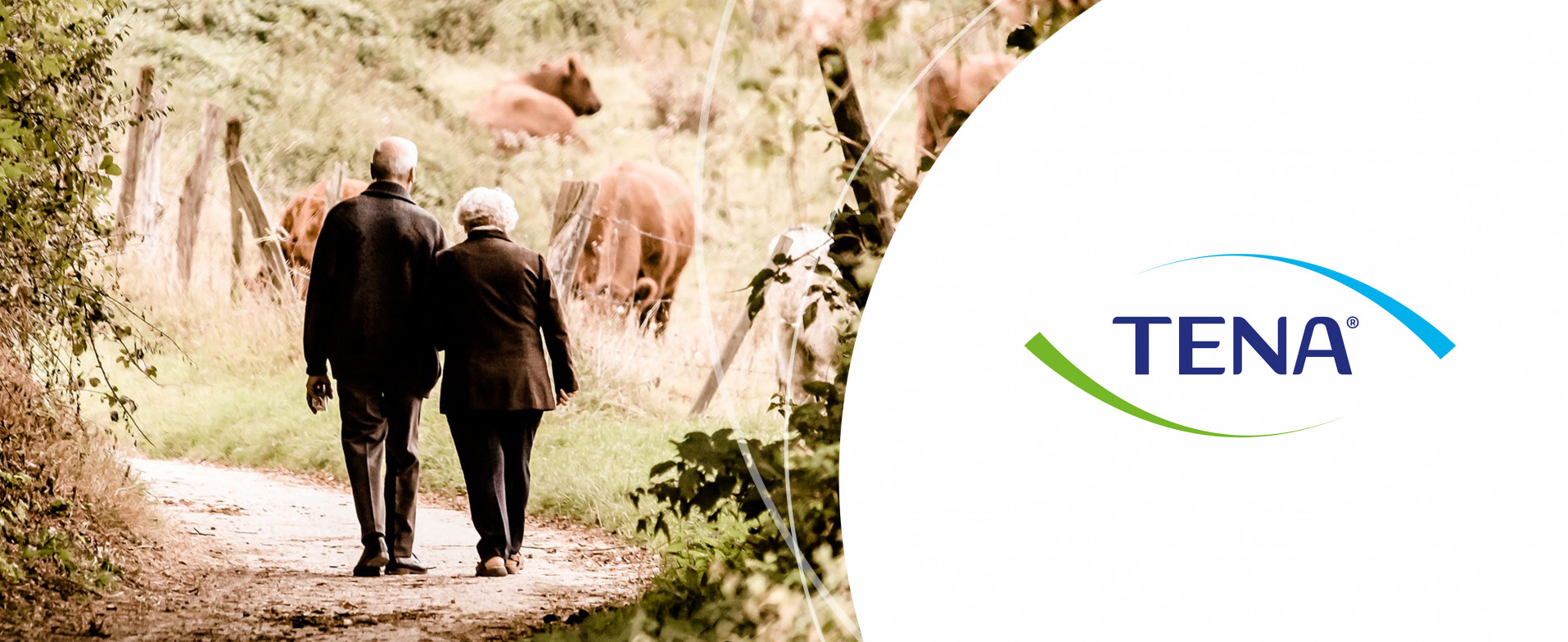 Need help or answers?
If you need help finding the right product, some technical advice, or anything at all our support team is available 8am-4pm Monday to Friday.
Capes offer a wide range of incontinence products from Tena at competitive prices designed to suit every need. If you are not sure which is best for you, have a look at this comparison graph or feel free to contact us.